Grand Heritage Hotel
- Hosted By
admin
Grand Heritage Hotel in Nārān features 2-star accommodation with a garden. Featuring a 24-hour front desk, this property also has a restaurant and a terrace. All rooms are equipped with a balcony.
The units at the hotel come with a seating area and a flat-screen TV. The private bathroom is equipped with a shower, slippers and free toiletries. The rooms feature a wardrobe.
Guests at Grand Heritage Hotel can enjoy a continental breakfast.
Neelam is 38 km from the accommodation, while Shogran is 34 km away.
Amenities
Balcony
BBQ
Breakfast
Buffet
City view
Available Rooms
Grand Heritage Hotel in Nārān features 2-star accommodation with a garden. Featuring a 24-hour front desk, this property also has a restaurant and a terrace. All rooms are equipped with a balcony. The units at the hotel come with a seating area and a flat-screen TV. The private bathroom is equipped with a shower, slippers …
Balcony

Free Parking

Garden
Telephone
Terrace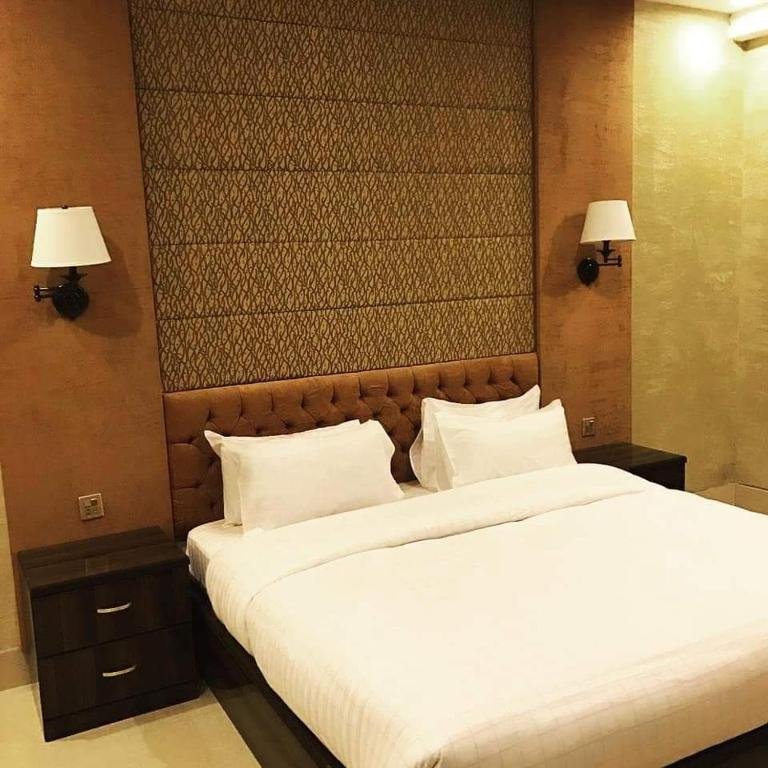 Grand Heritage Hotel in Nārān features 2-star accommodation with a garden. Featuring a 24-hour front desk, this property also has a restaurant and a terrace. All rooms are equipped with a balcony. The units at the hotel come with a seating area and a flat-screen TV. The private bathroom is equipped with a shower, slippers …
Balcony

Free Parking

Telephone

Tv Inside

View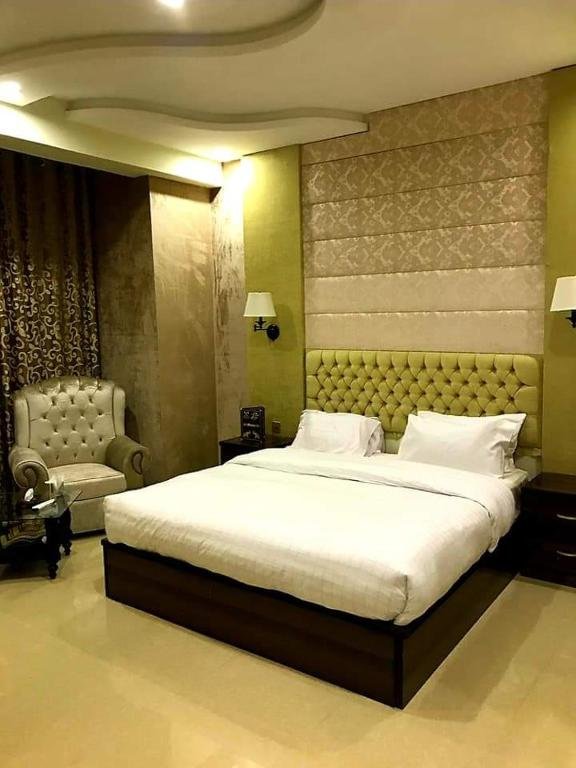 Grand Heritage Hotel in Nārān features 2-star accommodation with a garden. Featuring a 24-hour front desk, this property also has a restaurant and a terrace. All rooms are equipped with a balcony. The units at the hotel come with a seating area and a flat-screen TV. The private bathroom is equipped with a shower, slippers …
Balcony
BBQ

Breakfast

Buffet
City view