Arcadian Peridot, Naran
- Hosted By
admin
Arcadian Peridot, Naran is situated in Nārān. Among the facilities of this property are a restaurant, a 24-hour front desk and room service, along with free WiFi. The resort has family rooms.
At the resort, every room is fitted with a terrace. At Arcadian Peridot, Naran the rooms include a balcony, a private bathroom and a flat-screen TV.
Guests at the accommodation can enjoy a continental breakfast.
Neelam is 32 km from Arcadian Peridot, Naran, while Shogran is 32 km from the property.
Amenities
Balcony
BBQ
Breakfast
Buffet
City view
Available Rooms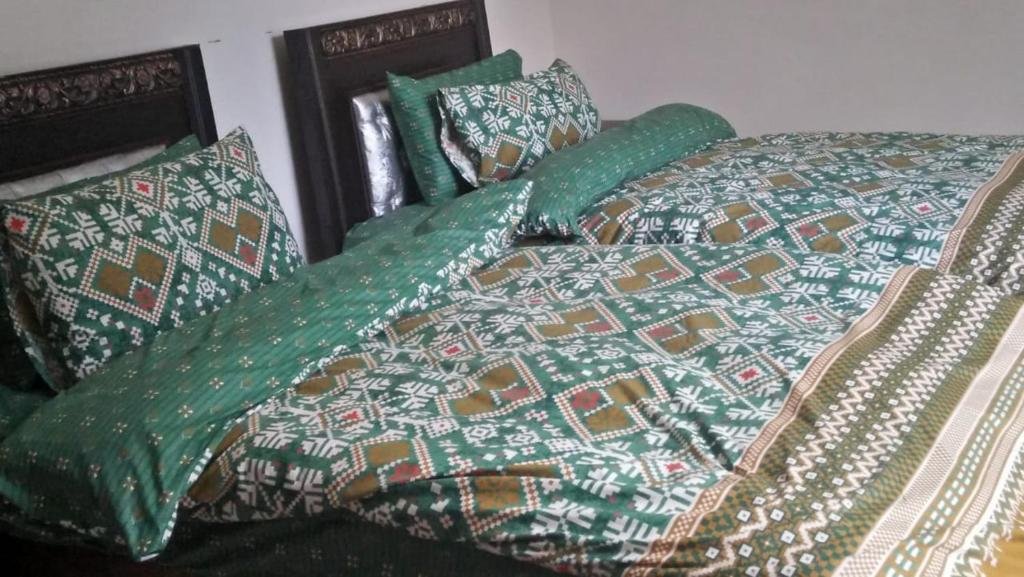 Arcadian Peridot, Naran is situated in Nārān. Among the facilities of this property are a restaurant, a 24-hour front desk and room service, along with free WiFi. The resort has family rooms. At the resort, every room is fitted with a terrace. At Arcadian Peridot, Naran the rooms include a balcony, a private bathroom and …
Garden
Terrace

Tv Inside

View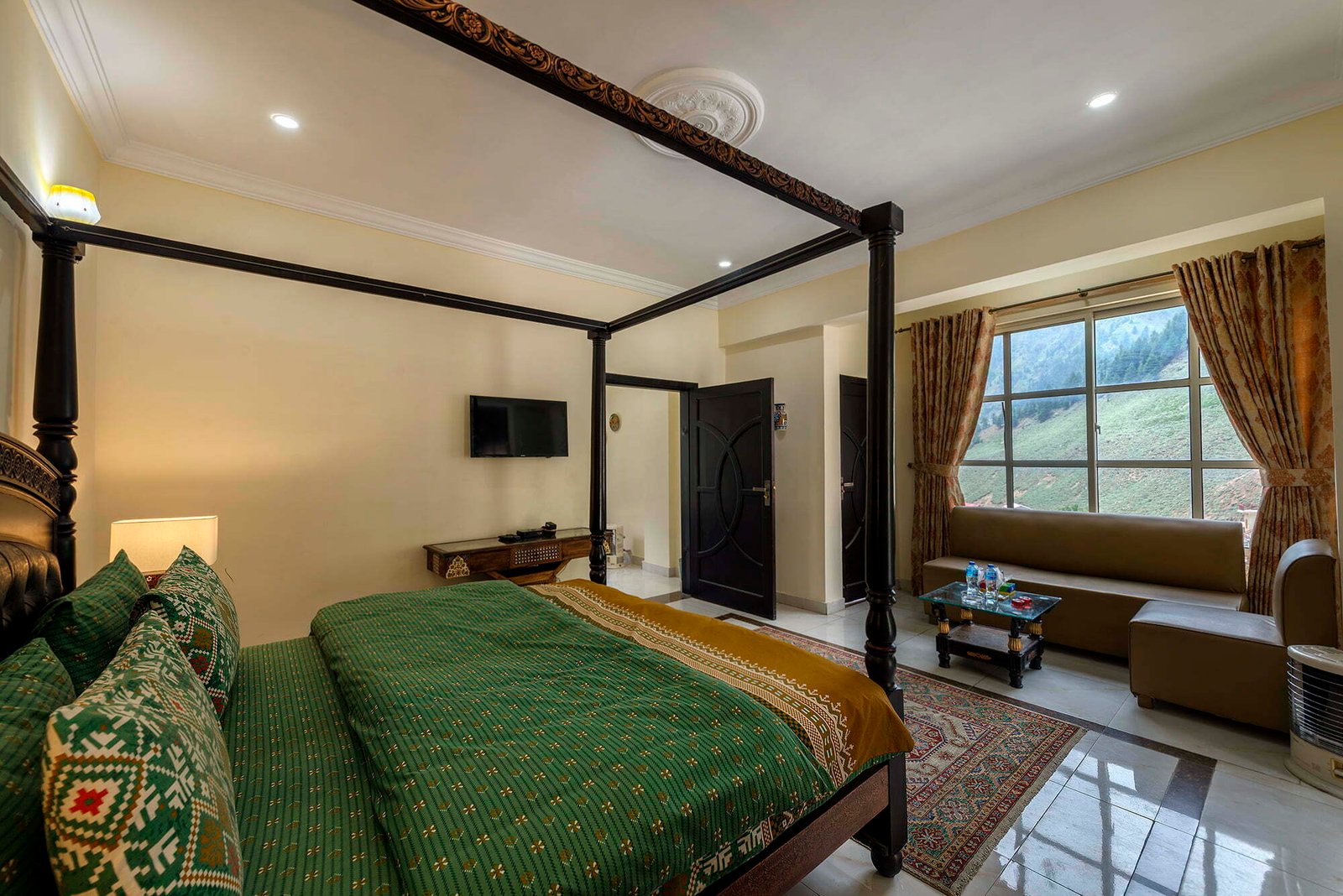 Arcadian Peridot, Naran is situated in Nārān. Among the facilities of this property are a restaurant, a 24-hour front desk and room service, along with free WiFi. The resort has family rooms. At the resort, every room is fitted with a terrace. At Arcadian Peridot, Naran the rooms include a balcony, a private bathroom and …
Balcony
Telephone
Terrace

Tv Inside

View
Arcadian Peridot, Naran is situated in Nārān. Among the facilities of this property are a restaurant, a 24-hour front desk and room service, along with free WiFi. The resort has family rooms. At the resort, every room is fitted with a terrace. At Arcadian Peridot, Naran the rooms include a balcony, a private bathroom and …
Balcony

Breakfast

Buffet
City view

Free Parking